Create your Oasis
Creating the most innovative and durable pool supplies.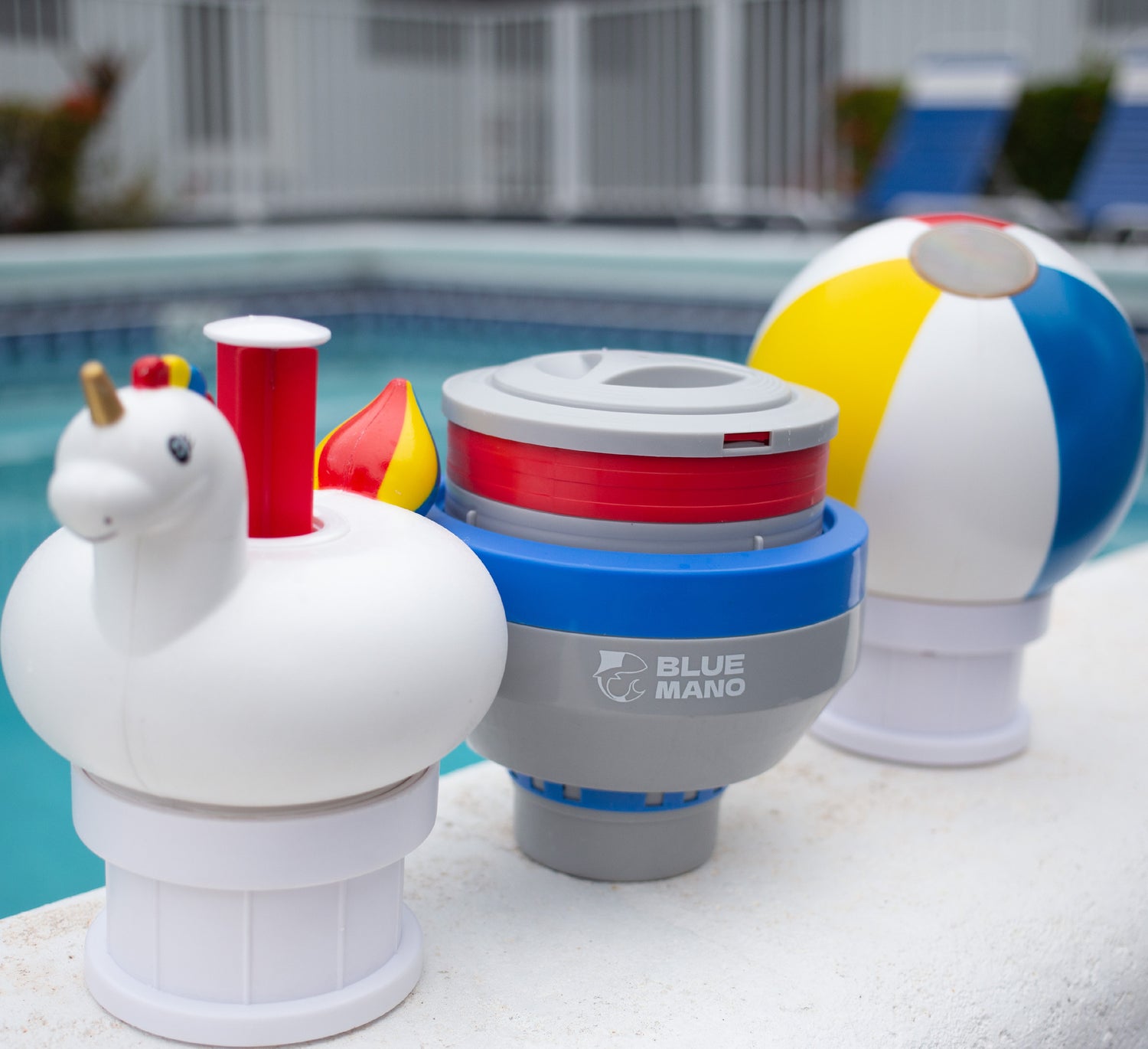 Chlorinators
Innovative chlorinators designed with technology that alerts you when the chlorine tablets are low and need to be replaced. Also, provides a solar panel to light up your pool at night to look good 24/7. Our chlorinators are also durable, made with high-quality materials that can withstand harsh pool environments.
Shop Now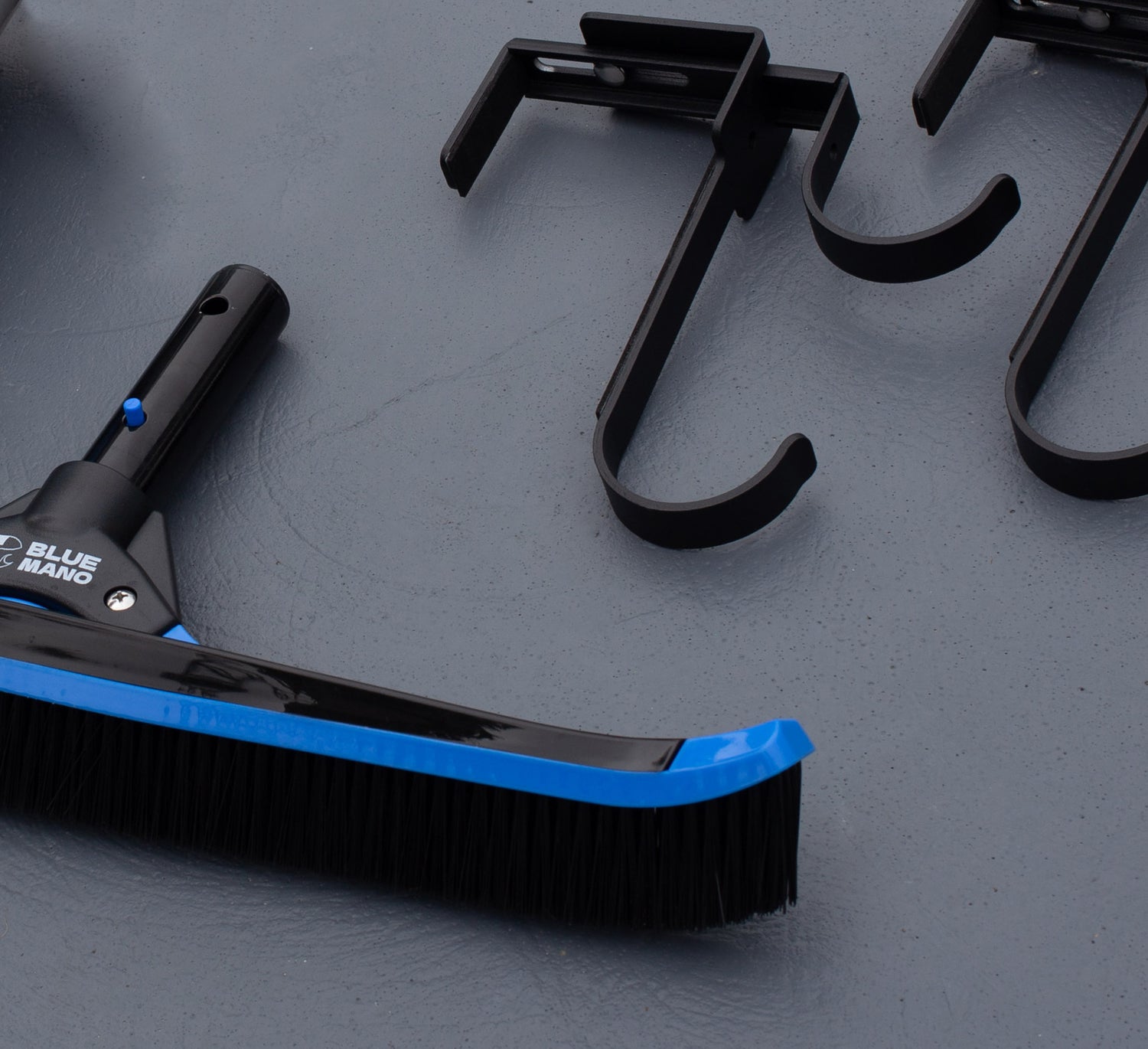 Pool Essentials
Introducing Blue Mano's innovative pool products to help from scrubbing your pool to hanging your poles. The Vortex brush is built to glide along your pool walls with minimal effort from your part. Aluminum hooks are made durable. Adjust to fit most fences & hang all your pool tools from poles, nets, to life saving devices.
Shop Now